Payroll Time & Attendance
The Direct Care Innovations (DCI) Time and Attendance Module allows agencies to track time entered by direct care workers in all types of care settings. DCI offers both traditional and hi-tech solutions to accommodate the needs of your organization. The DCI Time and Attendance Module is just one piece of our inclusive system of business management software designed for our clients, who are made up of providers and agencies in Medicaid, Medicare, Private Insurance, and Managed Care. To learn more, contact one of our professionals at (480) 295-3307 or request a sales demo today.
Time Tracking Software
This module is mobile enabled with a user-friendly interface when connecting to the web using a mobile device. Time entry can be entered through any internet-connected device including computers, tablets, and smartphones (both IOS and Android). Time entry can also be enabled via our mobile app, telephonic, or FOB devices.
All-In-One Solution: Payroll, Billing, Time & Attendance
The module uses time entries to generate payroll and billing data. User verification can be done via facial recognition, e-signature, username and password, quick pin, or telephonic.
The module can be integrated with your existing payroll and can be used independently for time tracking or integrated with the other modules for training & compliance, authorization management, billing, scheduling, vendor payment, ratings, workflows, reporting, and overall business management functions.
Healthcare Worker Attendance Software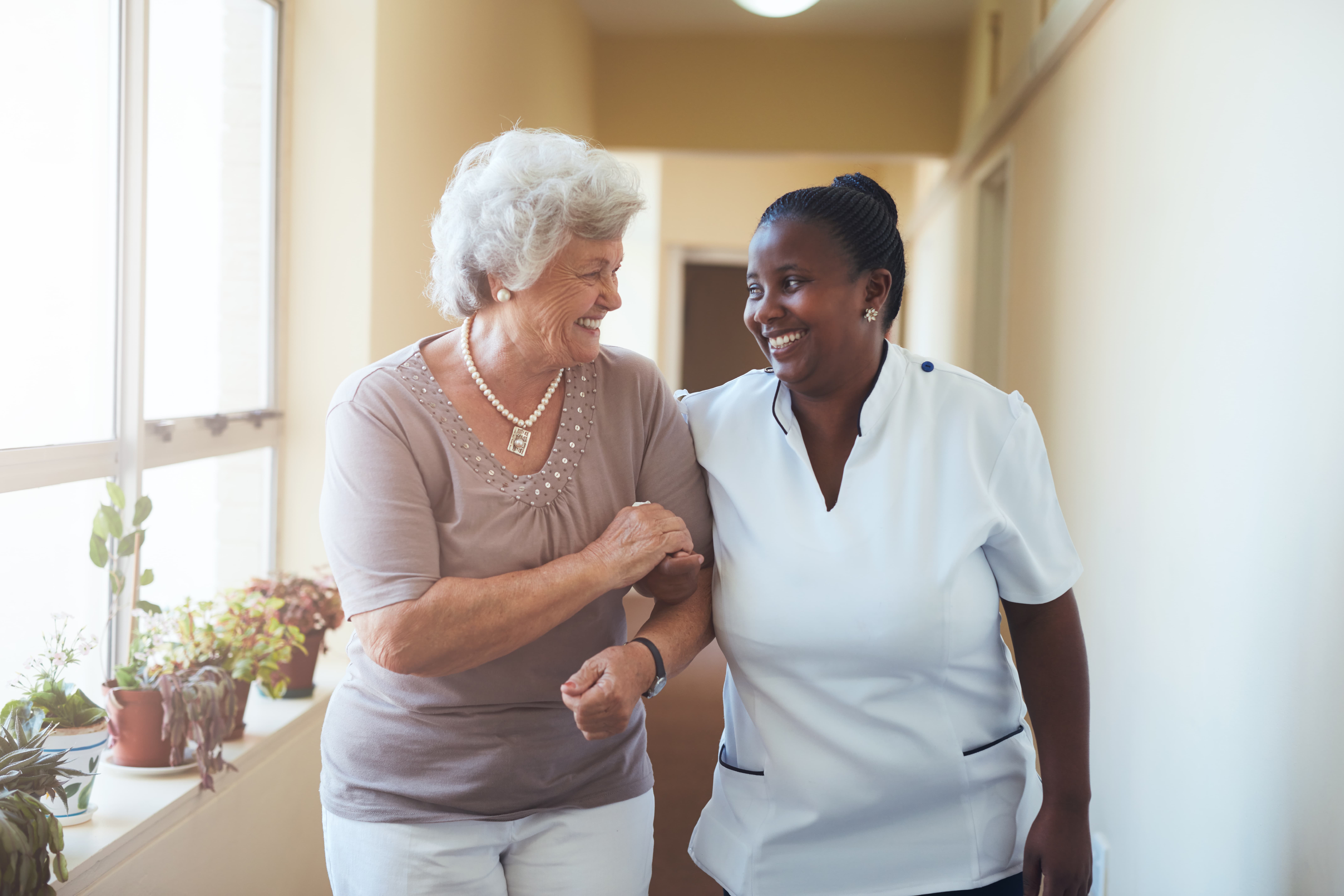 DCI provides time entry options for the following:
Residential Settings.
Group homes, care facilities, assisted living, or other site-based living facilities providing around-the-clock care.
Day Treatment Programs.
Any facility-based setting where multiple clients are supported in groups.
Group Services.
Non-facility based services such as group-supported employment or group therapy where multiple clients are served by a single employee.
Hourly Services.
Services that are provided in a community-based setting on a one-staff to one-client basis. For example, home and community-based services (HCBS), supported living (SL), or other in-home care services.
Parenting programs.
Foster homes, child developmental homes, professional parent homes, adult developmental homes, respite homes, and other live-in services.
Powerful Time Management Functions
Configurable business rules for different cost centers, service types, and staff ratios.
Management of multiple pay rates for individual employees, clients, and services.
Client portal for clients to verify service delivery and view their information and staff activities.
Employee portal for staff to manage time entries, mileage, transportation tracking, and sick and vacation requests.
Supervisor portal for approving and rejecting employee time entries and requests.
An auditor portal that allows internal and external auditors access for audits and quality assurance.
Overtime management tools for managers.
Affordable Care Act management reporting.
Configurable dashboards for employees and managers.
We designed the DCI Time and Attendance Module to adapt to your organization's needs. DCI provides configurable settings that allow agencies to apply flexible business rules. The DCI Time and Attendance Module has a notification engine that allows agencies to configure notifications on expiring authorization balances, overtime alerts, and other tracking functions that can be configured to meet specific agency needs and workflows.
Start Saving Time & Money
At DCI, you'll find our complete management system to be an invaluable resource in your day-to-day operations. Our clients save time, money, and frustration once our system is implemented. Keep in mind that you can be live with DCI in under 90 days. For more information about DCI, call (480) 295-3307 or request a sales demo today.